We appreciate your interest in our services. Our team will review your submission and get back to you as soon as possible. If you have any urgent questions or concerns, please don't hesitate to reach out to us via phone or email. We look forward to speaking with you soon!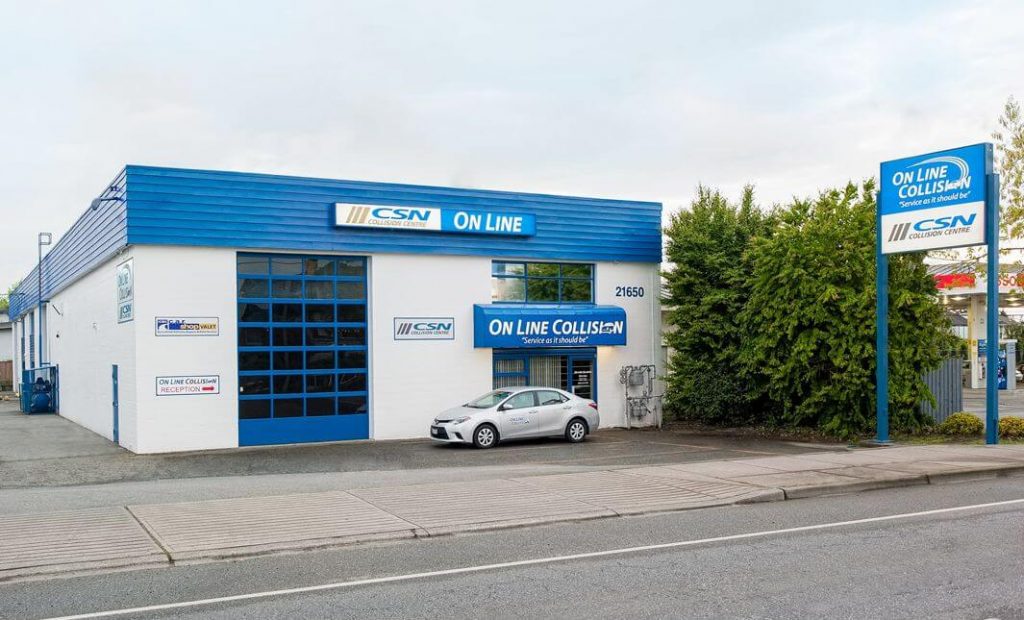 Our Team of Experts and Specialists
Our reviews speak for themselves! Our team is dedicated to customer satisfaction.